Mission information
Name

GENESIS-N

NORAD ID

99794

Website

Country of Origin

Spain
Status
Future
Satellite is not yet in orbit
Image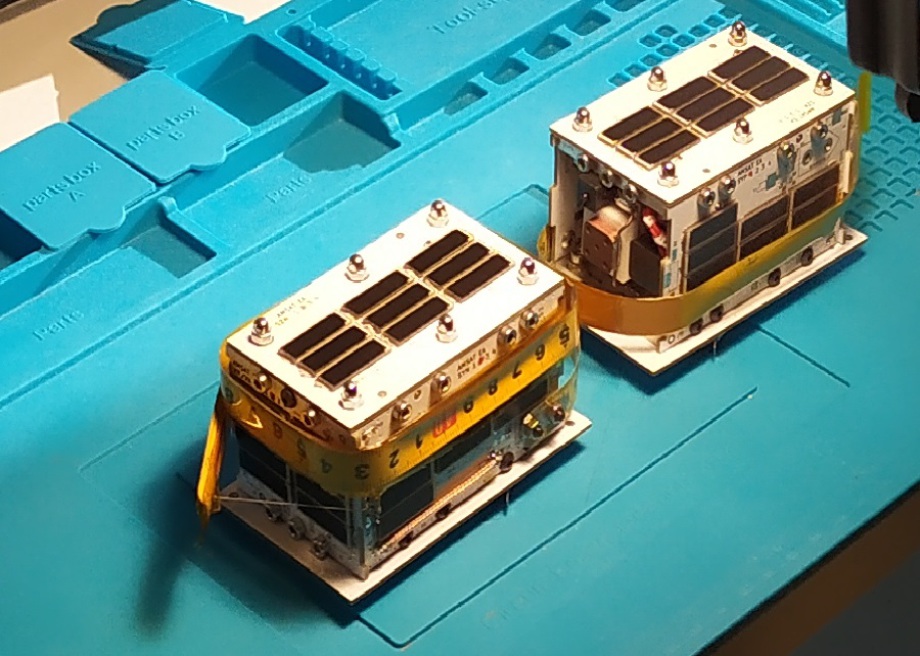 Description
GENESIS-N is a digital 1.5P pocketQube format satellite with regenerative CW and ASK repeater for radio-amateur use. It also flies an experimental AIS-gPPT3-1C plasma thruster developed by Applied Ion Systems. GENESIS-N, along with GENESIS-L are the first satellites fully designed and built by AMSAT-EA with the help from students from European University and ICAI in Madrid, Spain. Unlike GENESIS-L, GENESIS-N only has an UHF antenna, with GENESIS-L having both VHF and UHF ones.
No approved transmitters yet for this Satellite. Help us improve our database, you can find instructions at this wiki link
Most Recent Observers
No observations recorded for GENESIS-N
Data Frames Decoded - 30 Days
There is no decoded data for this satellite in the last 30 days.
No Decoders Found
Help us develop a decoder, you can find instructions at this wiki link