Mission information
Name

GENESIS-L

NORAD ID

99795

Website

Country of Origin

Spain
Status
Future
Satellite is not yet in orbit
Image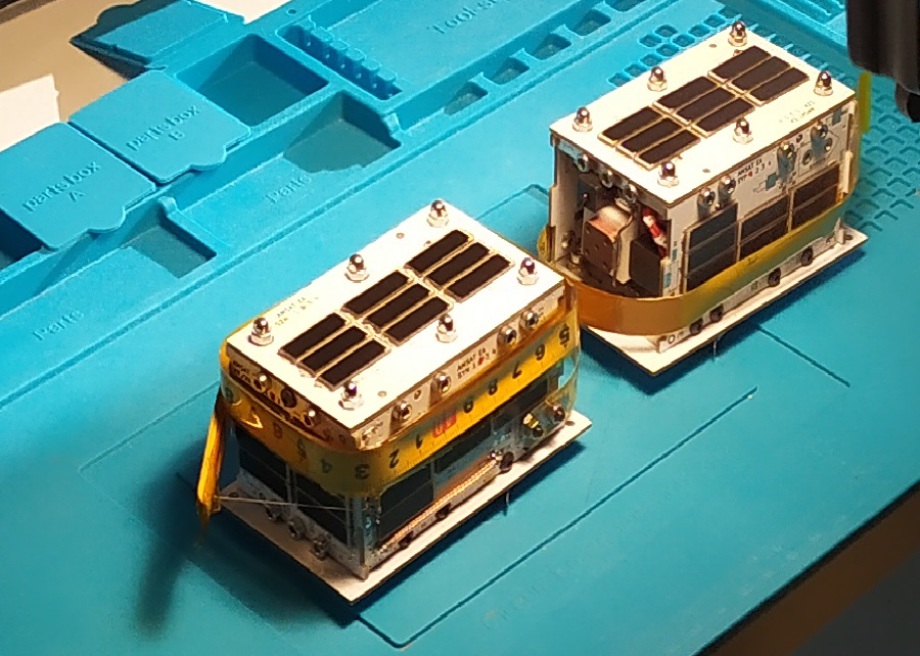 Description
GENESIS-L is a digital 1.5P pocketQube format satellite with regenerative CW and ASK repeater for radio-amateur use. It also flies an experimental AIS-gPPT3-1C plasma thruster developed by Applied Ion Systems. GENESIS-L, along with GENESIS-N are the first satellites fully designed and built by AMSAT-EA with the help from students from European University and ICAI in Madrid, Spain. Unlike GENESIS-N, GENESIS-L incorporates both VHF and UHF antennas.
Type

Transmitter

Downlink Mode

AFSK

Downlink Frequency

436875000

Frequency Coordination
Most Recent Observers
No observations recorded for GENESIS-L
Data Frames Decoded - 30 Days
There is no decoded data for this satellite in the last 30 days.
No Decoders Found
Help us develop a decoder, you can find instructions at this wiki link