Mission information
Name

SALSAT

Alternate Names

DP0WER

NORAD ID

46495

Website

Country of Origin

Germany
Status
Operational
Satellite is in orbit and operational
Image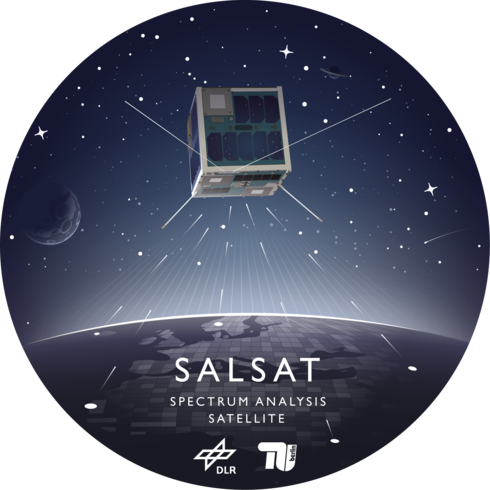 Description
The Spectrum AnaLysis SATellite (SALSAT) is a German nanosatellite from Technische Universtität Berlin (TU Berlin). Its main payload is an in-orbit spectrum analyzer.
Type

Transmitter

Service

Amateur

Downlink Mode

AFSK SALSA

Downlink Frequency

435950000

Baud

1200

Frequency Coordination
Most Recent Observers
No observations recorded for SALSAT
Data Frames Decoded - 30 Days
There is no decoded data for this satellite in the last 30 days.
No Decoders Found
Help us develop a decoder, you can find instructions at this wiki link
Orbital Elements
Latest Two-Line Element (TLE)
TLE Source

Celestrak (SatNOGS)
TLE Set

1 46495U 20068K   20300.70378359  .00001150  00000-0  89269-4 0  9996
2 46495  97.6684 233.9281 0017382 140.2529 219.9994 15.03228530  4211