Mission information
Name

EG 1

Alternate Names

TYVAK-0172 SIRION-1

Satellite ID

CUNZ-9190-9607-5912-0167

NORAD ID

46267

Countries of Origin

Australia

United States of America
Status
Operational
Satellite is in orbit and operational
Image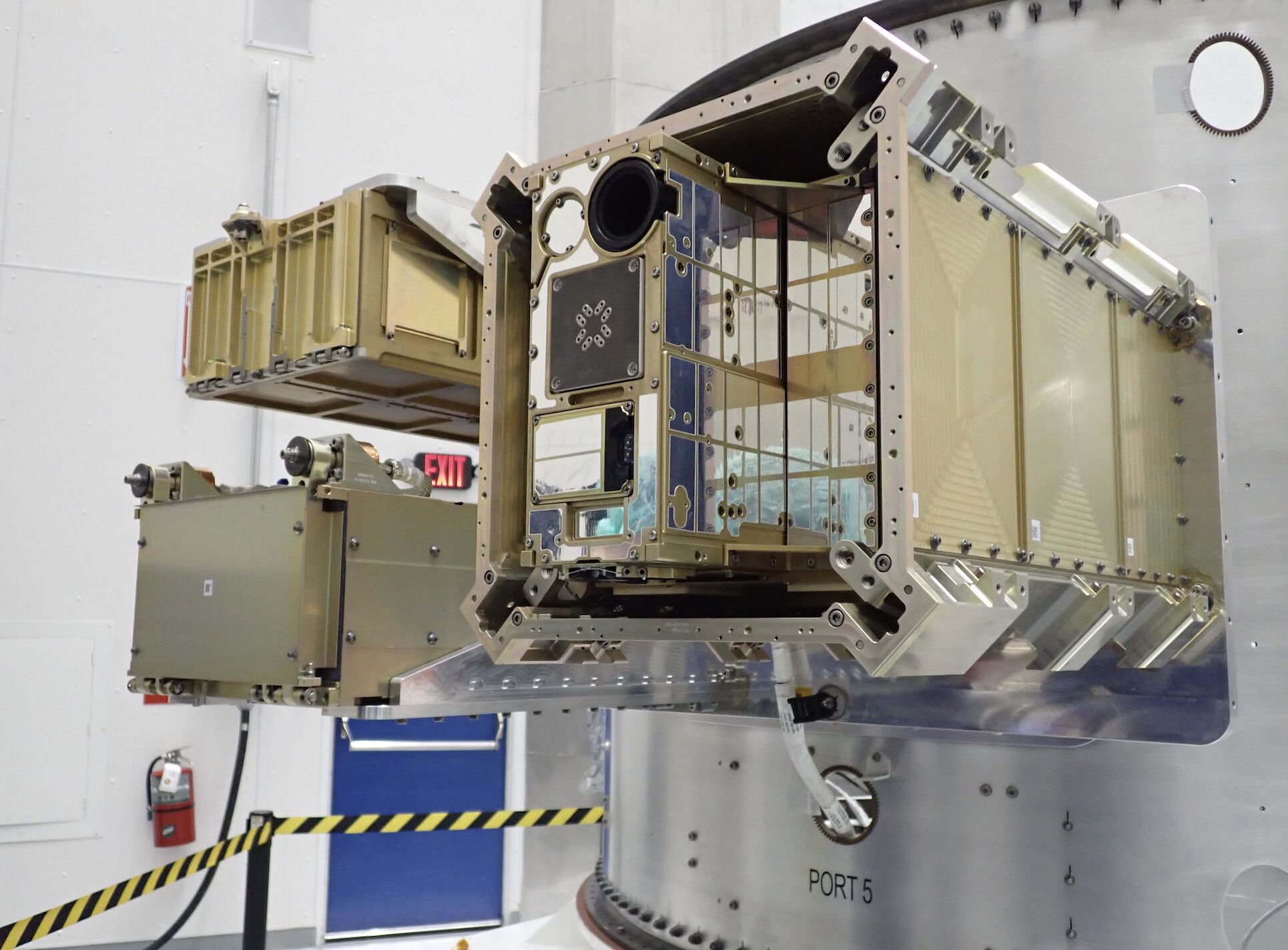 Mission timeline
Launch Date

2020-08-30T00:00:00+00:00
Description
EG (EchoStar Global) is a S-band IoT (Internet of Things) constellation by EchoStar Global LLC, an Australian subsidiary of EchoStar. EchoStar Global is in the process of designing, constructing, and launching a new NGSO MSS system to provide narrowband data services, including machine-to-machine and Internet of things communications, throughout the globe. The system is based on licenses of Sirion, a Helios_Wire subsidiary), which was acquired by EchoStar in 2019.
Type

Transmitter

Downlink Mode

FM

Downlink Frequency

401200000
Most Recent Observers
| Observer | Latest Data |
| --- | --- |
| SP7THR-UHF-KO10an | 2022-08-24 07:41:12 UTC |
Data Frames Decoded - 30 Days
There is no decoded data for this satellite in the last 30 days.
No Decoders Found
Help us develop a decoder, you can find instructions at this wiki link
Orbital Elements
Latest Two-Line Element (TLE)
TLE Source

Celestrak (active)
TLE Updated

2023-12-01 09:10:44 UTC
TLE Set

1 46267U 20059C   23335.10166324  .00019178  00000+0  15851-2 0  9997
2 46267  97.8446 170.8458 0004713 166.1942 193.9410 14.98973914176873
No Satellite Suggestions Found