Mission information
Name

CHARGERSAT-1

Satellite ID

ILFI-5093-5072-3892-5139

NORAD ID

39405
Status
Decayed
Satellite has re-entered
Image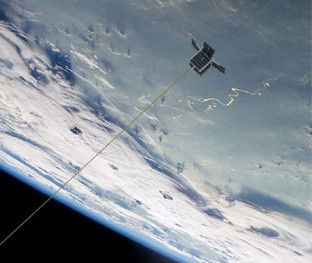 Mission timeline
Decay Date

2016-03-19T00:00:00+00:00
Description
Designed and built at the University of Huntsville as a technology demonstrator for communications, axis control and solar power collection. After launch no signals were received.
Type

Transmitter

Downlink Mode

FM

Downlink Frequency

437405000
Most Recent Observers
No observations recorded for CHARGERSAT-1
Data Frames Decoded - 30 Days
There is no decoded data for this satellite in the last 30 days.
No Decoders Found
Help us develop a decoder, you can find instructions at this wiki link
No Satellite Suggestions Found