Mission information
Name

Platform-2

Alternate Names

SharedSat_2211

Satellite ID

KCKF-9169-8304-1813-6974

Temporary NORAD ID

99256

Followed NORAD ID

55067

Website

Country of Origin

Bulgaria
Status
Operational
Satellite is in orbit and operational
Image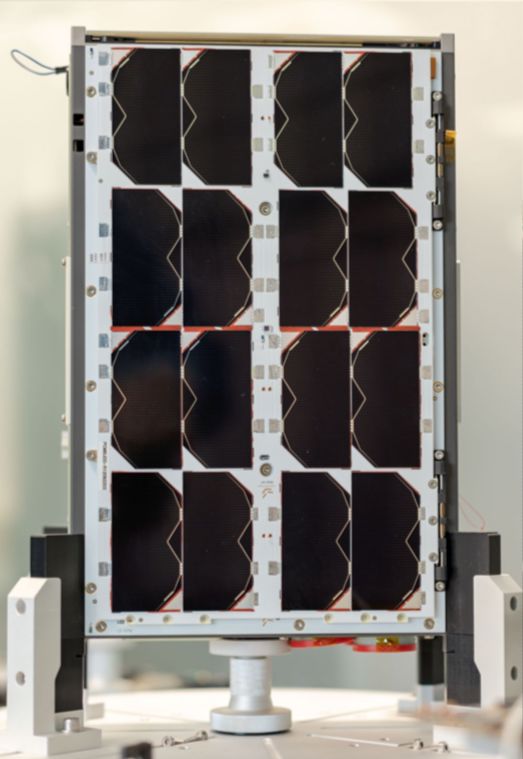 Mission timeline
Launch Date

2022-12-18T00:00:00+00:00
Description
Platform-2 (also known as SharedSat_2211) is a commercial mission by EnduroSat providing access to Space for several payloads. These include In-Orbit Demonstration (IOD) of propulsion systems and in-orbit Earth Observation payload. In addition to its control and data downlink channels, it emits periodic beacons in AX.25 format in the commercial UHF range.
Mode U - GFSK4k8 AX.25 G3RUH
Type

Transmitter

Service

Earth Exploration

Downlink Mode

GFSK

Downlink Frequency

401360000

Baud

4800
Most Recent Observers
| Observer | Latest Data |
| --- | --- |
| PE0SAT-JO21mr | 2023-01-20 10:59:19 UTC |
Data Frames Decoded - 30 Days
There is no decoded data for this satellite in the last 30 days.
No Decoders Found
Help us develop a decoder, you can find instructions at this wiki link
Orbital Elements
Latest Two-Line Element (TLE)
TLE Source

Celestrak (active)
TLE Updated

2023-10-03 23:09:11 UTC
TLE Set

1 55067U 23001BL  23276.43848976  .00040648  00000+0  15361-2 0  9997
2 55067  97.4688 336.4320 0011461 354.3922   5.7186 15.26806870 41598
No Satellite Suggestions Found