Mission information
Name

QUBIK 1

Satellite ID

MUNV-7240-4659-2457-9389

Temporary NORAD ID

99500

Followed NORAD ID

None

Website

Operator

Country of Origin

Greece
Status
Decayed
Satellite has re-entered
Image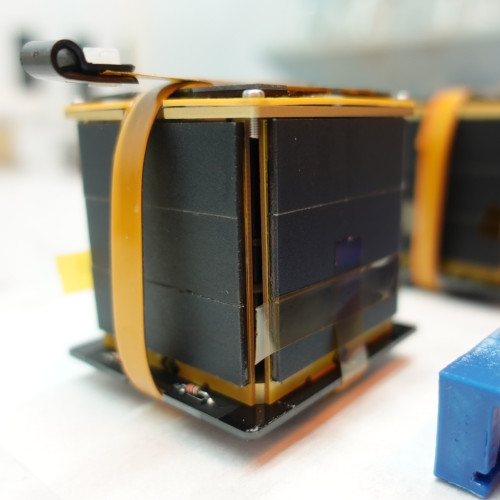 Description
QUBIK mission is a twin PocketQube satellite mission, designed for amateur radio service and experiment. The science mission of Qubik is to experiment with LEOP and passive RF orbit determination.
Type

Transceiver

Service

Amateur

Downlink Mode

GFSK/BPSK

Downlink Frequency

435240000

Baud

9600

Uplink Mode

FSK

Uplink Frequency

435240000

IARU Coordination
Most Recent Observers
No observations recorded for QUBIK 1
Data Frames Decoded - 30 Days
There is no decoded data for this satellite in the last 30 days.
No Decoders Found
Help us develop a decoder, you can find instructions at this wiki link
No Satellite Suggestions Found