Mission information
Name

VIZARD-meteo

Alternate Names

RS38S

Satellite ID

OYGZ-5054-3166-8092-6448

NORAD ID

57189

Website

Country of Origin

Russia
Status
Operational
Satellite is in orbit and operational
---
Frequency Misuse
Satellite is reported to be transmitting at an uncoordinated or denied frequency. Details
Image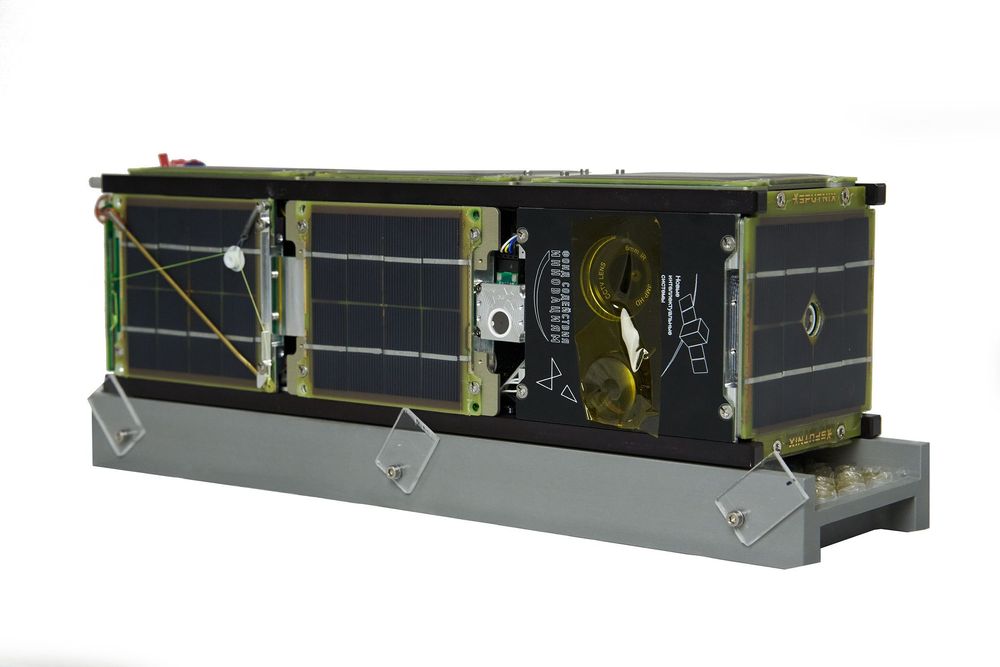 Mission timeline
Launch Date

2023-06-27T11:34:00+00:00
Description
This 3U CubeSat was created on the basis of the OrbiCraft-Pro platform of the SPUTNIX company. Students of school No. 1522 named after V. I. Churkin in Moscow take part in the project. Together with specialists from NIS LLC and VIZARD LLC, they will receive space data and analyze them for environmental and weather phenomena in the waters of the Northern Polar Region.
The device has two cameras for remote sensing of the Earth. They will make it possible to obtain images for monitoring oil and oil product spills in the Arctic zone, as well as to predict the development of the situation on the Northern Sea Route, to identify the formation of dangerous meteorological phenomena.
Mode U - GMSK 2k4 (USP FEC) TLM
Type

Transmitter

Downlink Mode

GMSK USP

Downlink Frequency

437825000

Baud

2400

IARU Coordination

IARU Uncoordinated
Most Recent Observers
| Observer | Latest Data |
| --- | --- |
| Rebel-IN51pe | 2023-09-25 20:17:51 UTC |
| ArgusNavis-EL88sb | 2023-09-23 02:48:09 UTC |
| YD9CKH-OI71oi | 2023-09-13 12:58:35 UTC |
| SONIC.04: GEOSCAN-KP50ea | 2023-09-04 18:41:54 UTC |
| CX8AF-GF15wd | 2023-09-01 00:56:46 UTC |
Data Frames Decoded - 30 Days
There is no decoded data for this satellite in the last 30 days.
No Decoders Found
Help us develop a decoder, you can find instructions at this wiki link
Orbital Elements
Latest Two-Line Element (TLE)
TLE Source

Space-Track.org
TLE Updated

2023-09-25 23:31:44 UTC
TLE Set

1 57189U 23091Z   23268.77087857  .00010606  00000-0  73975-3 0  9992
2 57189  97.6568 318.7930 0012567 292.2290  67.7603 15.05510885 13563
No Satellite Suggestions Found