Mission information
Name

OUFTI-1

Satellite ID

SPNS-3514-9662-2262-1618

NORAD ID

41458
Status
Operational
Satellite is in orbit and operational
Image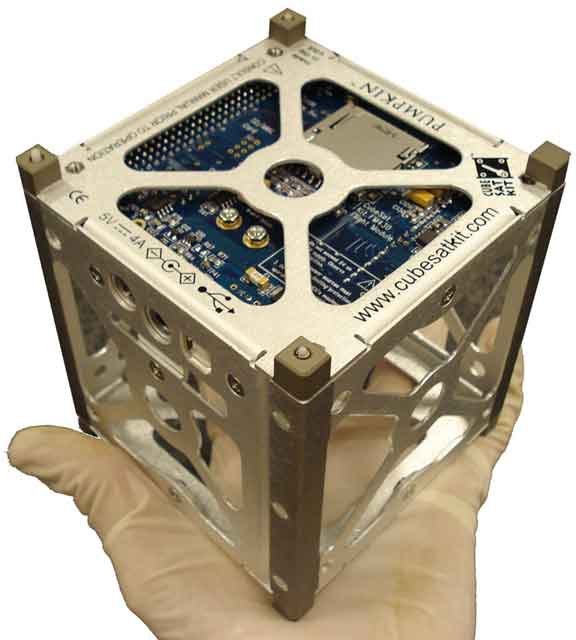 Description
OUFTI 1 is a 1U CubeSat built by students of the Universite de Liege. It is the first satellite to test the use of the D-STAR communication protocol in space. Also on-board is an innovative electrical power system proposed by Thales Alenia Space ETCA.
Type

Transmitter

Downlink Mode

CW

Downlink Frequency

145980000
Type

Transceiver

Downlink Mode

DSTAR

Downlink Frequency

145950000

Baud

4800

Uplink Mode

DSTAR

Uplink Frequency

435045000
Most Recent Observers
No observations recorded for OUFTI-1
Data Frames Decoded - 30 Days
There is no decoded data for this satellite in the last 30 days.
No Decoders Found
Help us develop a decoder, you can find instructions at this wiki link
Orbital Elements
Latest Two-Line Element (TLE)
TLE Source

Space-Track.org
TLE Updated

2023-03-24 00:50:05 UTC
TLE Set

1 41458U 16025C   23082.82268862  .00053655  00000-0  16612-2 0  9995
2 41458  98.1905 277.9136 0112259  28.8418 331.8961 15.27243179379991
No Satellite Suggestions Found